Affiliate Disclosure
As an Amazon affiliate, I earn from qualifying purchases.
In this post, I am happy to share my picks for the best universal remote apps for Sony TVs.
If you are in a rush and don't want to read the full article, here are my five picks:
---
A Sony TV Remote Alternative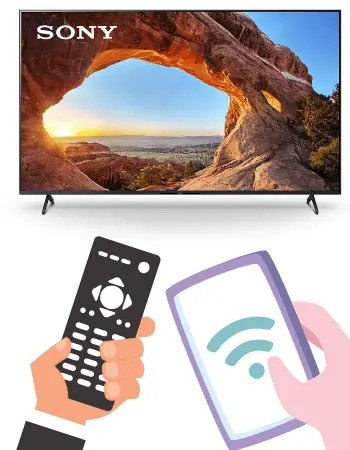 Few things are as annoying as losing your TV remote control.
Luckily, though, with the best universal remote apps for Sony TVs, you'll never have to worry about that hassle and headache again.
Instead, you'll be able to totally transform your smartphone or tablet into a universal remote that works with your Sony TV – smart or otherwise – so that you always have backup control in your pocket.
Of course, finding the right universal remote app is a little more challenging than most people think.
For one thing, there are more universal remote apps on the market today than ever. All of them promise the moon and the stars when it comes to capabilities, but only a handful of them can meet, let alone exceed those expectations.
Secondly, some apps that promise full compatibility with Sony TVs really aren't as easy to set up or as compatible as they claim.
That's why I've put together this detailed guide.
By the time you're done with the inside info below, you'll have a great idea of what the best universal remote apps for Sony TVs.
Let's jump right in. I'll start with my favorite, then list a few remotes for various types of users.
📚 Related: 7 Best Sony Smart TV Remotes
---
#1 – Best Overall: Sonymote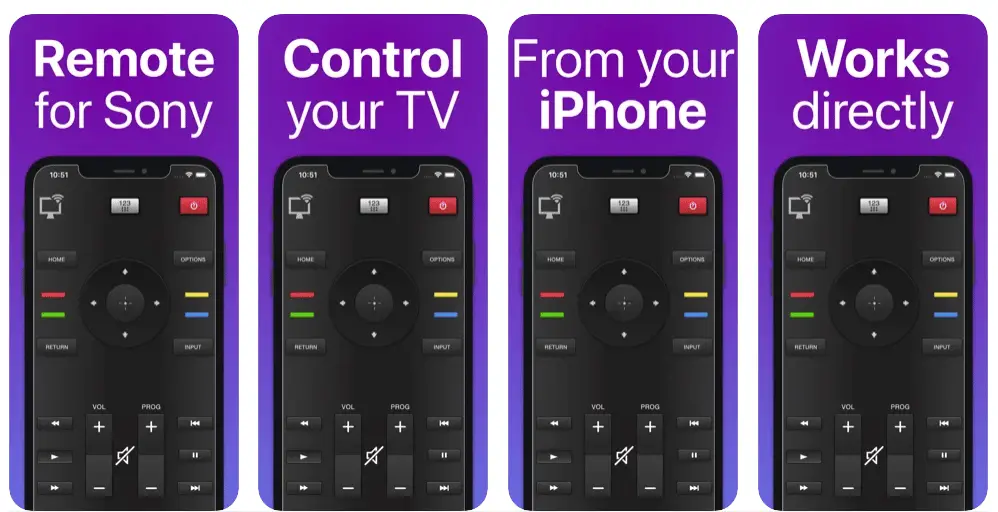 💰 Price – Free
Easily one of the best universal remote apps for Sony TVs, this specific app is a third-party application (available for both iOS and Android devices) that offers full control and command capabilities on all Sony Bravia TVs.
Unlike a lot of other options out there, this remote app was actually designed first and foremost with Sony televisions in mind.
Other universal remotes take a more "general" approach to delivering the goods when it comes to controlling your TV from your phone or tablet. Not this one, though. It is a Sony app in all but its name!
Pros
Specifically designed to work with Sony televisions.
Almost effortless set up right after installation.
Works over your Wi-Fi network so that you don't have to worry about line of sight or Bluetooth dropouts.
Design is smart, simplified, and easy to navigate.
Cons
Your remote control device needs to be on the same Wi-Fi network as your Sony television.
Integrated keyboard is missing some functionality and difficult to use.
Not quite as feature-rich as other options.
---
Video Review
Video Credit: Support SonyMote
Where to Get It
Download for iOS: Apple App Store  |  Download for Android: Google Play
---
#2 – Most Versatile: Universal Smart TV Remote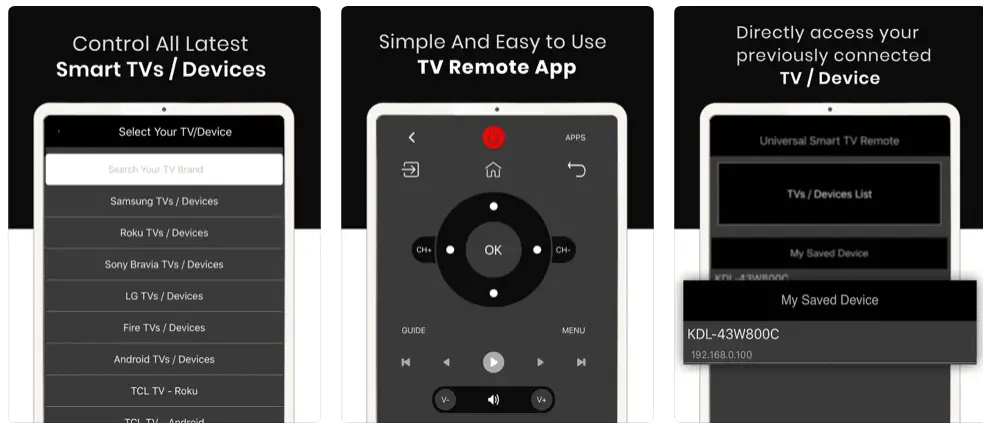 💰 Price – Free
This remote-control TV app is beloved for its ease of setup as well as its ability to leverage both Wi-Fi and IR connection capabilities. Your phone will need to have an IR blaster for this remote-control app to work (obviously), but that's going to improve the speed and consistency of your remote-control commands big time.
Another cool advantage of this remote is that it offers full smart TV functionality through the app itself. I'm talking about voice search control capabilities, volume control, smart sharing and casting solutions, and power control over your Sony TV and connected devices.
Pros
Set up takes about three minutes from start to finish.
App works with both Android and iOS devices.
Full smart TV control capabilities built into the app.
Works with pretty much every brand of TV under the sun, including Sony's full lineup.
Cons
Updates have been a little lackluster.
App likes to "forget" connections to your TV.
Sometimes controls are not as responsive.
---
Video Review
Video Credit: CodeMatics Services Pvt Ltd
Where to Get It
Download for iOS: Apple App Store |  Download for Android: Google Play
---
#3 – Premium Pick: Broadlink RM4 Pro

💰Price – Check at Amazon
This universal remote-control app for mobile devices just might be the "gold standard" option. Why? Well, it won't just control your Sony televisions but for every major TV brand out there, plus most home theater equipment, and smart home devices too.
The standout feature on this universal remote was its ability to control multiple devices all at once over Wi-Fi, IR, and Bluetooth. You could be controlling your Sony TV one moment and then your home theater receiver the next – seamlessly flipping between the two without any issue.
You can also create routines to automate specific devices with a single button tap.
Pros
Beautiful app design with elegant and straightforward remote-control layout.
Works with all Sony TVs as well as most home electronics, speakers, and more.
Includes full integration with home automation tools like Google Home and Amazon Alexa.
Cons
Documentation could be better and a bit tricky to setup for the less technically included.
---
Video Review
Video Credit: Paul Hibbert
Where to Get It
Best Remote App & Hub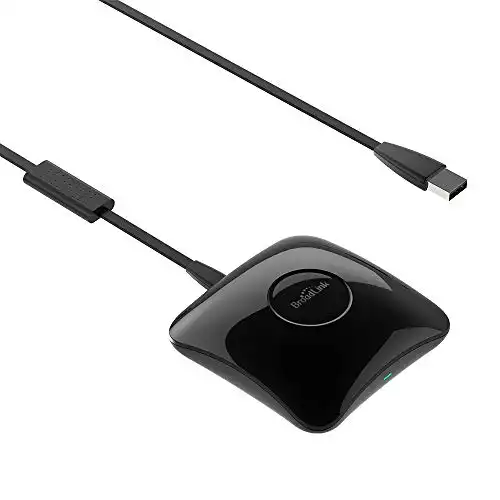 Broadlink RM4 Pro
Broadlink RM4 Pro offers high compatibility with over 50,000 IR-controlled devices, but it doesn't support Bluetooth. It also features a newly updated Broadlink App for an enhanced user experience and scene creation.
See It At Amazon
---
#4 – Best for Streaming: SURE Universal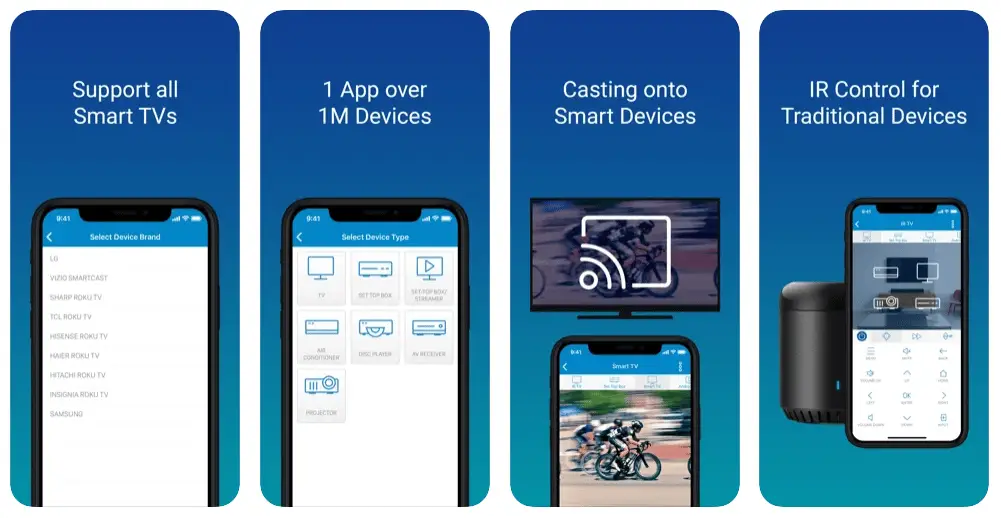 💰Price – Free
With more than a million downloads you'd be hard-pressed to find a more popular universal smart TV remote application than this one.
A big part of why I this universal remote so much is that it really simplifies the control and command process. There's full support for all smart TVs from every major manufacturer – including Sony – but the remote goes way beyond that, too.
This is a remote that offers smart casting, IR control for traditional devices, tight integrations with smart home technology, and the ability to stream media directly through the remote to any of your Sony TV devices, too.
Pros
Beautiful design, looks like something the folks at Apple would have come up with.
Multimedia streaming through the remote itself is innovative and seamless.
Full IR support for IR enabled devices is fantastic.
Pairs nicely with smart home automation tools and systems as well as streaming hardware from companies like Roku.
Cons
The app can be a little bit buggy at times.
Initial connectivity and set up takes longer than most other apps.
Sometimes this app drops connection with previously connected devices and has to be re-paired all over again.
---
Video Review
Video Credit: rjm tv
Where to Get It
Download for iOS: Apple App Store |  Download for Android: Google Play
---
#5 – Remote for Sony Bravia TVs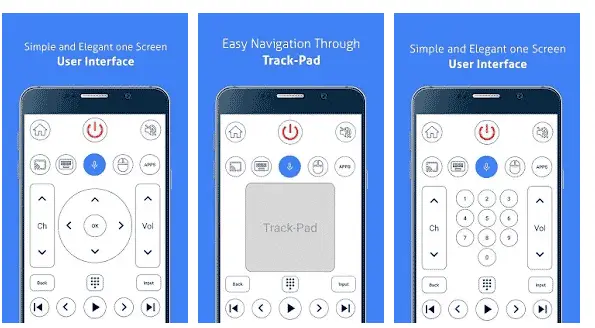 💰 Price – Free
No list of the best universal remote apps for Sony TVs in 2021 would be complete without mentioning the TV remote specifically designed to work with Sony Bravia TVs.
Whenever you are talking about a partnership between the world's biggest technology company (Sony) and one of the world's most prestigious consumer-electronics brands (Bravia) you're going to end up with something special.
That's what we have here!
The app itself features Sony engineering "under the hood", effortless integration with Google Home smart automation tools, and a full range of options that work right out-of-the-box with Sony Android TVs.
Pros
Impeccable design using the latest Android UI.
Works right out-of-the-box without a lot of setup needed.
Connects over Wi-Fi and Bluetooth.
Powerful voice search.
Cons
Only works with Sony Bravia TVs.
No iOS app.
---
Video Review
Video Credit: Sony
Where to Get It
Download for Android: Google Play
---
Best Universal Remote Apps for Sony: What Do You Think?
So what do you think about my picks for the best universal remote apps for Sony TVs?
Are you looking to replace or supplement an existing physical remote with a universal remote app?
Is there another app you've found that you like that didn't make my list?
Please leave me a comment below and let me know. I would love to hear from you.
📚 Related: All of the GE Remote Codes for Sony TVs
---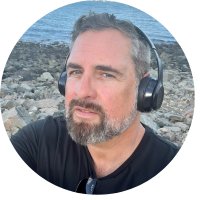 Tim Brennan is a technology blogger and hosts the @TecTimmy YouTube channel. He writes about smart homes at oneSmartcrib, home theaters at UniversalRemoteReviews, and AI in writing at Writeinteractive. A graduate of Northeastern University School of Journalism, he has written about technology for 30 years. Tim lives on the ocean in Nahant, Massachusetts.