Affiliate Disclosure
As an Amazon affiliate, I earn from qualifying purchases.
In this article, I fully address whether you should buy a refurbished Amazon Fire TV Stick or Fire TV Cube.
A Refurbished Firestick or Cube?
T
he first thing that comes to mind when they hear the word "refurbished" for many folks is that the item in question is used. Of course, that's true, but only to the degree that the item was once in another person's hands. It doesn't include the essential crux: it's been inspected and restored to like-new condition.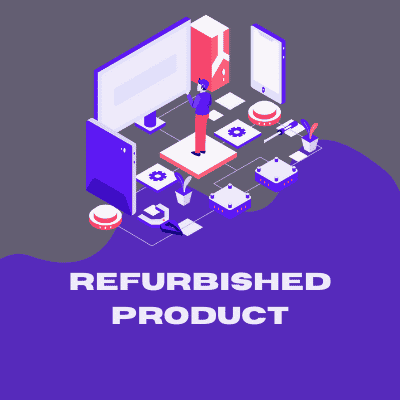 Amazon's Certified Renewed program goes a step further than that, though. Refurbished Amazon Fire TV Stick and Cube have the same guarantees and warranties you would get if you purchased a brand-new device. With this in mind, refurbished Amazon Fire devices are worth your consideration.
Certified Refurbished Amazon Fire devices are essentially no different than brand-new devices as far as warranties or guarantees are concerned.
For instance, a Certified Refurbished Amazon Fire TV Cube is priced significantly lower than a brand-new version, yet the benefits are identical. You're getting a huge discount on what amounts to the same device, with the same coverage that Amazon offers on all of its brand-new devices.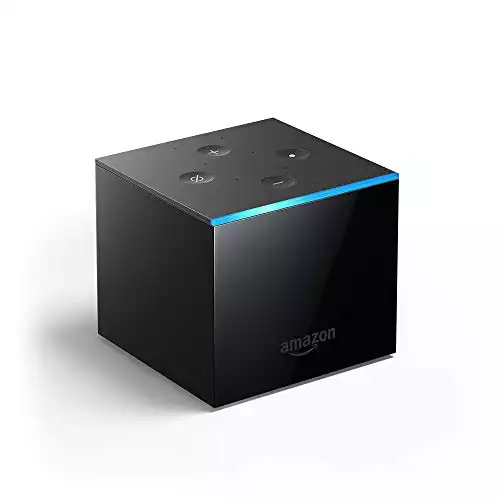 ---
Refurbished vs Renewed vs Used Fire TV Devices
These are the three terms you will find when shopping on Amazon's marketplace. The term "used" is generally relegated only to items that individuals sell on the Amazon Marketplace.
It's important to understand the fundamental difference between the three.
Amazon Certified Refurbished: Applies only to Amazon products
Amazon Certified Renewed: Applies to a broader range of consumer electronics
Amazon Used Items: Items sold by individuals on the Amazon Marketplace
Amazon's policy on refurbished items only applies to Amazon items, such as the Amazon Fire TV Stick, Amazon Fire TVs, Amazon Fire Tablets, and Amazon Fire TV Cubes.
The Amazon Certified Refurbished policy means that the warranty and return policy is identical to what you would get for a brand-new Amazon device. Amazon's policy on such devices is that "they will be restored to a brand new state."
The Amazon Certified Renewed policy is a broader term for many used consumer electronics. For example, the Apple MacBook Air is not an Amazon product, yet you can find it certified renewed with a steep discount.
No products found.
You are guaranteed a refund for a certified renewed item if there are any problems with the device within 90 days of purchase. You will also get the items that originally came with it and an additional guarantee that the battery will take a minimum 80% charge.
On the other hand, Amazon Used Items are items you would typically find on Facebook Marketplace, eBay, or any other online outlet utilized for selling used goods. The only guarantee you have is the reputation and rating of the seller.
You can return items purchased from an Amazon retailer. However, it must be done within the timeframe specified in the fine print when you place your order.
📚 Related: Fire TV Cube 3rd Gen vs 2nd Gen
---
What Fire TV Items Are Available Refurbished?
Many Amazon Fire products are available in refurbished condition on the Amazon Marketplace. These items even include older-generation devices that carry the Amazon label.
You can find like-new products such as:
Always check the fine print because there are often different generations for each of these refurbished items, and most devices look exactly the same yearly.
📚 Related: How to Install Sportsdevil on Firestick
Amazon Fire TV Sticks come in four different variations. The standard Fire TV Stick is now the 4k version, with the standard HD and the HD Fire Stick Lite considered prior Fire Stick generations.
Amazon also has the new Amazon Fire TV Stick 4k Max, designed for maximum streaming capabilities with the latest visual and audio software/hardware. It is also intended for Wi-Fi 6, which is next-gen Wi-Fi and requires a Wi-Fi 6 router.
Amazon Fire Tablets come in various sizes and generations, from the smallest at 7" to the largest at 10". Though you may get a little nervous about a refurbished tablet, Amazon's guarantee is defined as devices returned to "like new" status.
Amazon Fire TV Cubes compete with Apple TV, with similar looks, designs, and the whole gamut of Amazon apps and games you can play on your TV through the device.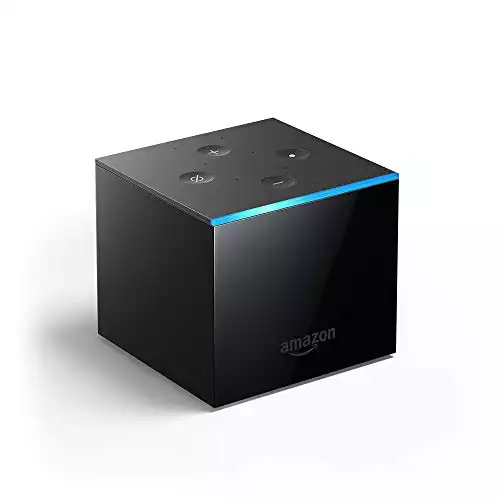 Amazon Kindles are what started it all. With their tablet-like interface, Kindles are electronic books, complete with a black-and-white look and page-turning effects.
📚 Related: What Remotes Work with Firestick?
---
How Do You Claim A Fire Device's Warranty?
Since your refurbished purchases have the same warranty as a brand new item, you go through Amazon's standard return process to get a refund or exchange on a defective item.
In this process, you'll need to:
Select the item you want to return
Check the box to show that the item is defective
Provide a detailed explanation
Print out your return label provided by Amazon
It's that simple. So long as your item is returned within the warranty period, you should have no problem getting your item refunded or exchanged for another or even an item of equal value. Amazon's return policy is one of the simplest to initiate return processes.
Of course, the return policy doesn't differentiate between an item purchased as a certified refurbished item or a brand new item. There's no extended process or any other additional steps that you have to take to return a refurbished item.
The best thing about Amazon's Certified Refurbished items is that there's nothing different at all, and that's a good thing.
📚 Related: How To Fix YouTube on Fire TV
---
All Things Considered
I suggest giving serious consideration to Amazon Certified Refurbished devices. While they are used items, inspected thoroughly, with any defective parts replaced with brand-new ones.
When a used item goes through the refurbishing process, you have what amounts to a brand-new device at a steep discount. There's no better way to purchase Amazon's latest products for a lower price while still receiving the same guarantees.
📚 Related: Is There a Waterproof Remote?
---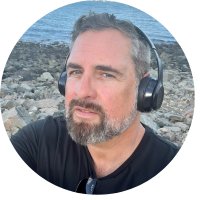 Tim Brennan is a technology blogger and hosts the @TecTimmy YouTube channel. He writes about smart homes at oneSmartcrib, home theaters at UniversalRemoteReviews, and AI in writing at Writeinteractive. A graduate of Northeastern University School of Journalism, he has written about technology for 30 years. Tim lives on the ocean in Nahant, Massachusetts.