Affiliate Disclosure
As an Amazon affiliate, I earn from qualifying purchases.
In the blog post, I will cover all the bases to show you how to install SportsDevil on Firestick in just a few minutes.
---
The SportsDevil Is in the Details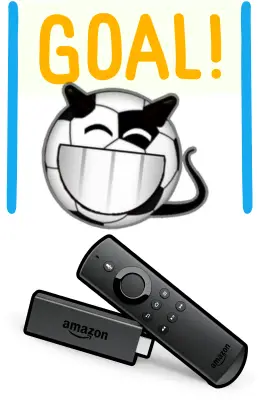 If you're a sport fanatic like me, SportsDevil is a game-changer. I've been using this Kodi add-on for quite a while now, and it's become my go-to for live sports events. It's like having a front-row seat to the English Premier League, NBA, NFL, NHL, and other major sports leagues right from my cozy couch.
One thing to keep in mind, SportsDevil is all about live sports streaming. If you're looking for a robust on-demand library, this might not be your first pick. But if live sports is your jam, you're in for a treat.
The process of how to install SportsDevil on Firestick is relatively simple, but I was surprised at how much misinformation there is online about this topic.
Hence, this blog post was born.
Lastly, I can't stress enough the importance of using a secure VPN while streaming with SportsDevil. It keeps your IP address and online activity private, adding that extra layer of security.
So, there you have it. With SportsDevil on Firestick, I'm always ready for game day, from Boxing to Major League Baseball, to the World Cup.
---
Sports Devil Features
Here are some of the main benefits of SportsDevil:

Extensive Coverage of Major Sports Leagues: SportsDevil offers a wide range of coverage, including virtually all the major sports leagues. Whether you're a fan of the NFL, NBA, MLB, NHL, or other prominent sports leagues, you can expect to find the content you're looking for.
User-Friendly Search Functionality:

Searching for specific games or matches is a breeze with SportsDevil. Its intuitive search feature allows you to quickly locate the desired sports events, ensuring a seamless browsing experience.

Fast and High-Definition Streams:

SportsDevil provides fast and reliable streaming capabilities, allowing you to enjoy your favorite sports in high-definition quality. The smooth playback and crisp visuals enhance your viewing pleasure, ensuring you don't miss any exciting moments during the live action.
---
How to Install SportsDevil on Firestick & Fire TV Cube
Follow these steps to install SportsDevil on Firestick and Fire TV Cube
Launch Kodi and navigate to the Settings option.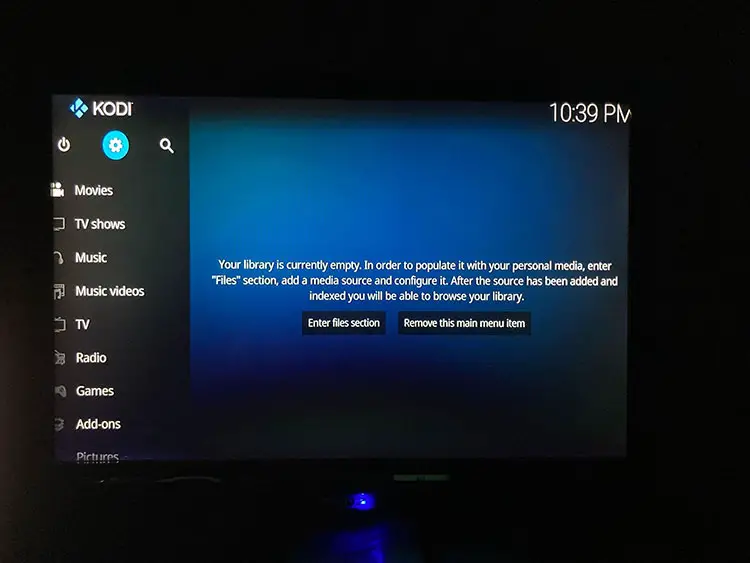 Select File Manager and then choose Add Source.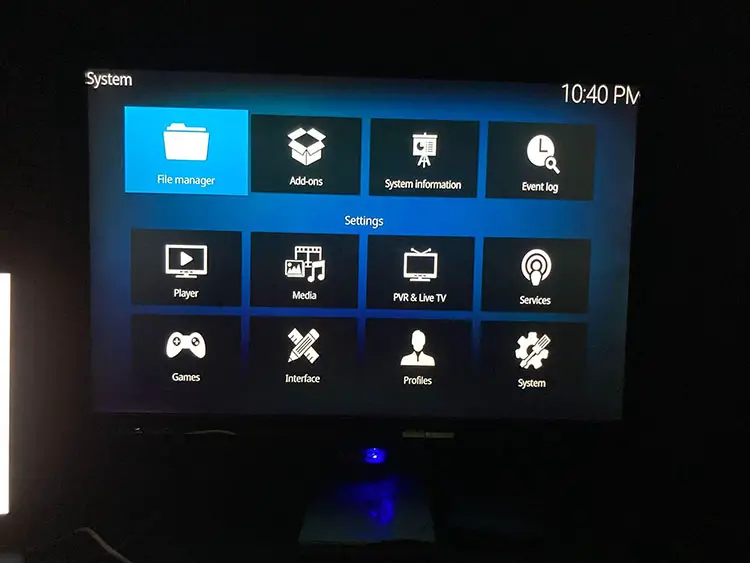 A pop-up box will appear. Enter the following URL for SportsDevil: https://gen-te.co/gentecwiz/ in the box labeled . Give a name to the link, such as Gentec, and click OK.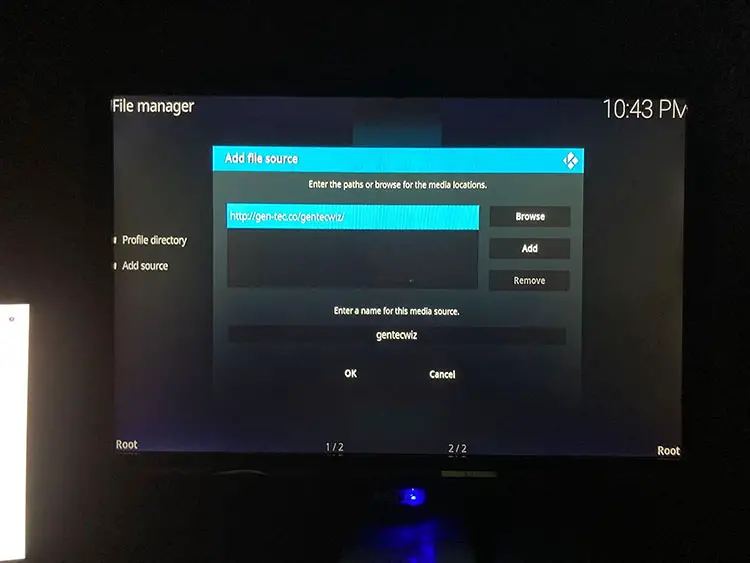 Return to Kodi's Main Menu and click on Add-ons.
Choose the Open Box icon located at the top left corner of the screen.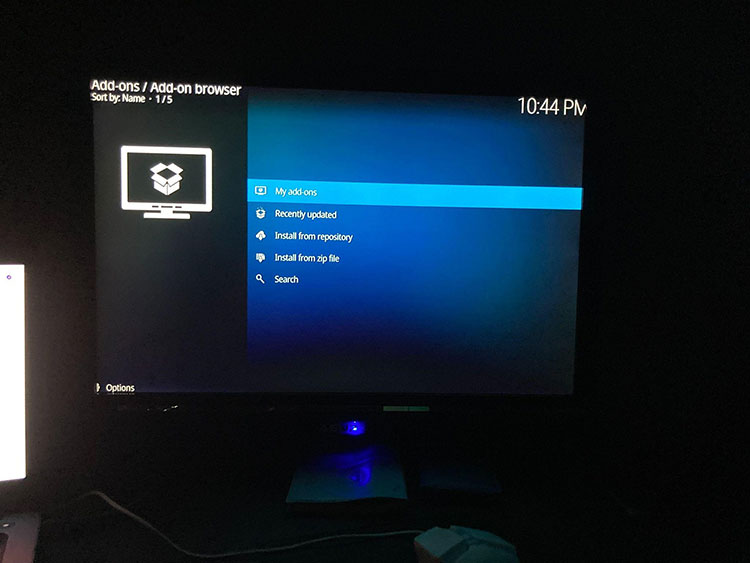 Select Install From ZIP File.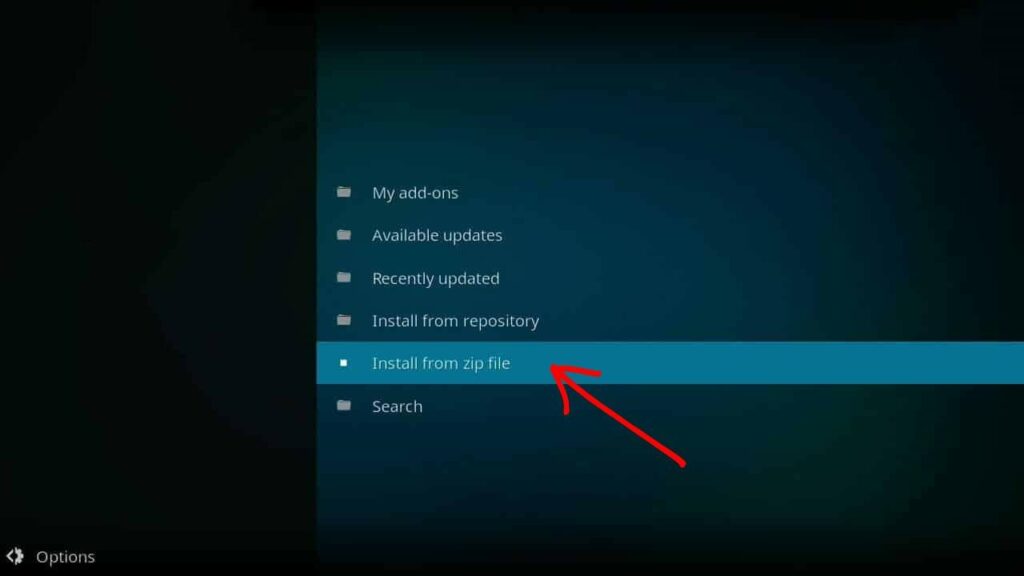 Locate the directory of the newly added source (Gentecwiz), and then find the file named repository.startec.x.x.x.zip. Click on it to install the repository in Kodi. Once the installation is complete, a notification will appear. Click on Install From Repository.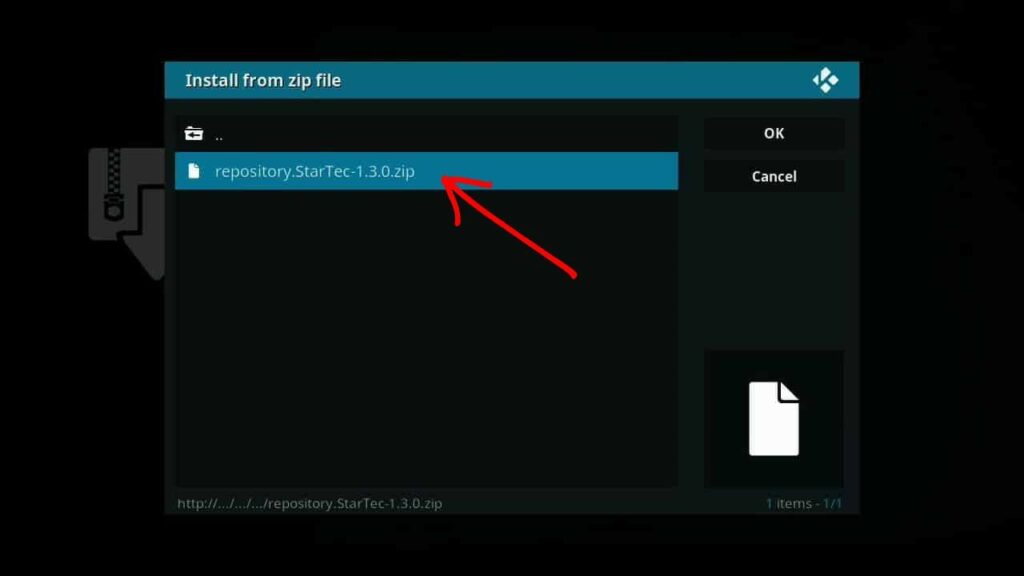 Look for and select the StarTec Repo, followed by Video Add-ons, and then SportsDevil.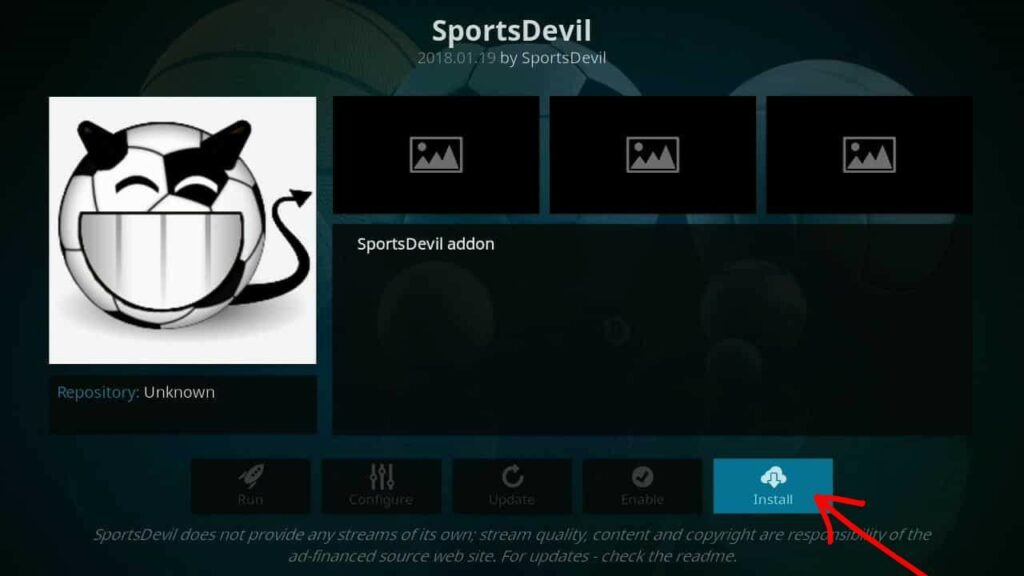 Click on Install. SportsDevil will now be installed and accessible from the Add-ons section of Kodi.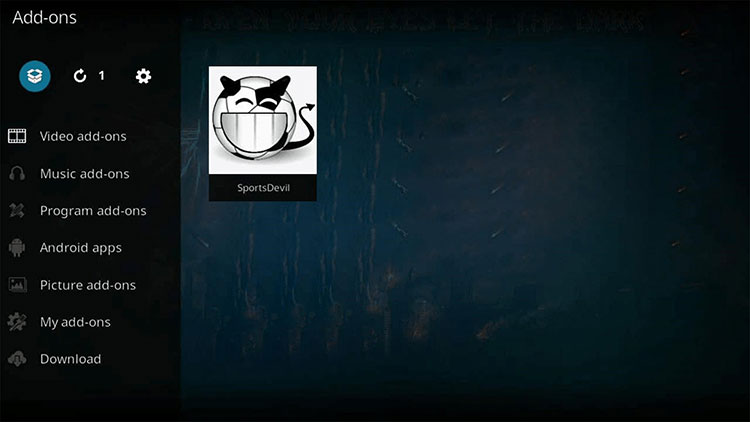 ---
FAQs
Here are some frequently asked questions about how to install SportsDevil on Firestick.
Q: What is the best way to install the SportsDevil addon?
A: To install SportsDevil, begin on the Kodi home screen, then navigate to 'Add-ons', followed by 'Video Add-ons'. Locate the package installer icon. Follow the source path, then enter the media source name, which is typically the Ezzermacs Wizard Repository. This method ensures you're installing the latest version of the SportsDevil addon.
Q: Are there common errors with SportsDevil?
A: Yes, SportsDevil, like any third-party addon, can encounter common errors. These may include failed web requests or root repository issues. For troubleshooting these issues, the Kodi community is a robust resource, offering practical solutions for these typical problems, ensuring you continue enjoying your favorite sports.
Q: Can I stream live matches with SportsDevil?
A: Absolutely! SportsDevil is renowned for its live-streaming capabilities. It provides access to various live sports events, including your favorite matches and intense PPV events. For the optimal live streaming experience, ensure your internet connection is stable and reliable.
Q: Is SportsDevil available in the official Kodi repository?
A: No, SportsDevil isn't housed in the official Kodi repository. It's a third-party addon obtainable from alternative repositories such as Ezzermacs Wizard Repository and Loop Repository. Remember, installing from a reputable source helps to avert potential legal issues while streaming.
Q: Is a VPN necessary to use SportsDevil on Firestick?
A: Utilizing a VPN service when engaging with addons like SportsDevil is strongly recommended. A Virtual Private Network (VPN) hides your IP address, safeguards your privacy, and prevents potential legal complications from streaming copyrighted content.
Q: Is SportsDevil compatible with Amazon Fire TV and FireStick devices?
A: Yes, the SportsDevil addon functions smoothly on Amazon Fire TV and FireStick devices. By navigating to the video add-ons section, you can readily install SportsDevil, and start exploring an extensive range of sports TV channels and events.
Q: What kind of sports content can I find on SportsDevil?
A: SportsDevil provides access to a comprehensive sports world. From Mad Titan Sports to live matches of various sports genres, SportsDevil covers an impressive range. Regardless of your preference, with SportsDevil, you'll undoubtedly discover your beloved sports addons.
---
SportsDevil on Firestick: Play Ball!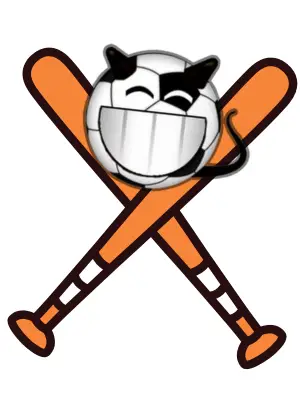 In conclusion, the SportsDevil Kodi addon has become a top-tier sports streaming platform, earning its reputation among the best Kodi addons. Its longevity and dependability make it a favorite for Kodi users, notably sports fans, due to its high-quality live streams of various sports events, including the Indian Premier League.
If you follow the guide here on how to install SportsDevil on Firestick, things should go smoothly.
Setting up SportsDevil is the first thing you should do. Follow my step-by-step guide, leading you from the Kodi home screen to select video add-ons and finally to the installation of SportsDevil. The addon's user-friendly interface, easily accessed through the gear or settings icon, makes navigating a breeze.
The best option to maximize the SportsDevil experience is using a good VPN, specifically a Kodi VPN. This provides extra security when enjoying your favorite sports events, reducing the risk of potential legal trouble. The SportsDevil addon offers great compatibility with various streaming devices, including FireStick devices, making it the best option for live sporting events.
Remember to update SportsDevil to the latest version of Kodi regularly to ensure smooth streaming and avoid any web request errors.
---
You Might Also Like
If you liked this post on how to install SportsDevil on Firestick, you might also like:
---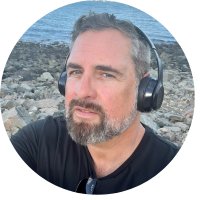 Tim Brennan is a technology blogger and hosts the @TecTimmy YouTube channel. He writes about smart homes at oneSmartcrib, home theaters at UniversalRemoteReviews, and AI in writing at Writeinteractive. A graduate of Northeastern University School of Journalism, he has written about technology for 30 years. Tim lives on the ocean in Nahant, Massachusetts.