Affiliate Disclosure
As an Amazon affiliate, I earn from qualifying purchases.
In this blog post, I will do my darndest to fully answer the question of who makes LG TVs and where they are made.
Introduction
As an LG TV owner, I've always been fascinated by the quality and innovation that goes into making these fantastic televisions. So, let's dive into the world of LG Electronics, the company that brings these incredible screens into our living rooms. In this blog post, we'll explore everything from the company's history to their role in the television market. So who makes LG TVs and where are they made?  Let's get into this!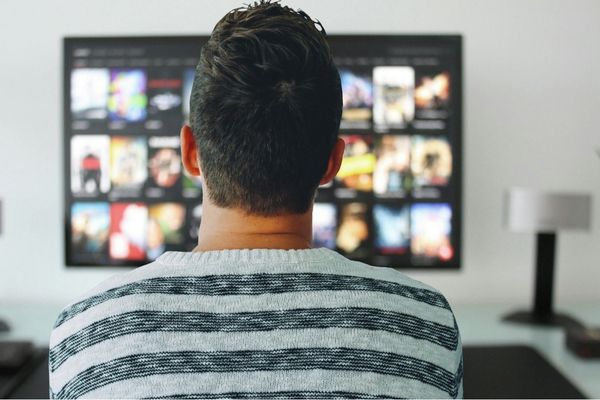 Brief History of LG Electronics
LG Electronics, a South Korean multinational electronics company, has been a key player in the industry since its inception in 1958. Over the years, LG has become synonymous with cutting-edge technology and exceptional design, a testament to their dedication to innovation and quality.
From the early days of producing radios and TVs to now offering a wide range of products, including smartphones, appliances, and more, LG continues to push boundaries and deliver exceptional user experiences. In the next sections, we'll delve deeper into who makes these fantastic LG TVs and where they are made, so you can better understand what goes on behind the scenes of your favorite entertainment device.
Overview of LG's Role in the Television Market
Throughout the years, LG has been a dominant force in the television market, consistently introducing innovative and groundbreaking technologies. From pioneering the use of OLED panels for stunning image quality to revolutionizing smart TV platforms, LG has always been at the forefront of TV technology.
With a wide range of models catering to various needs and budgets, LG continues to win the hearts of consumers worldwide, making it one of the most popular and trusted brands in the television industry.
---
Who Makes LG TVs?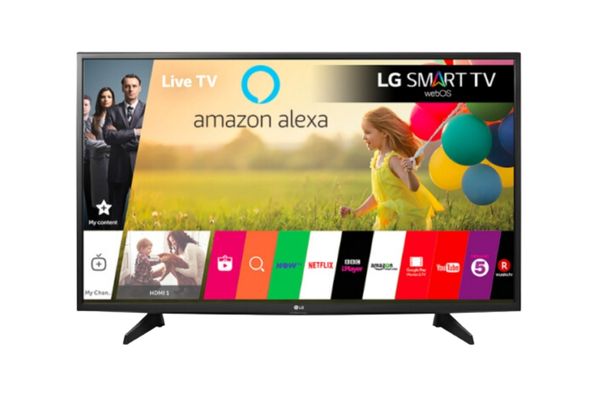 Role of LG Electronics
So who makes LG TVs?  It's LG Electronics of course!  But what are they all about?
LG Electronics is responsible for the design, development, and manufacturing of their TVs. Their in-house team is dedicated to creating innovative and high-quality products, ensuring a top-notch LG TV experience.
Partnerships with Third-party Manufacturers
LG collaborates with OEMs and ODMs to source components and maintain an efficient supply chain, contributing to the overall excellence of their televisions.
---
Where Are LG TVs Made?
So now that we have addressed the question of who makes LG TVs, let's take a look at where they are actually made.
Global Presence and Distribution
LG TVs are manufactured in various locations worldwide, allowing the company to cater to regional demands and reduce production costs.
Key Manufacturing Locations
South Korea, China, and other facilities around the world are responsible for producing LG TVs. These plants follow strict quality control measures to guarantee top-notch products.
---
LG's Manufacturing Process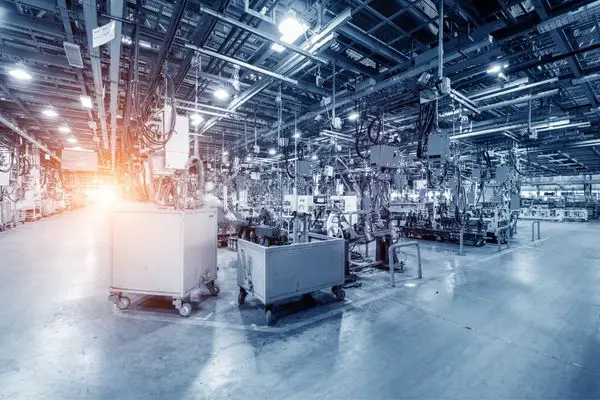 Design and Development of LG TVs
LG invests heavily in research and innovation, refining engineering and design principles to craft cutting-edge televisions.
Quality Assurance and Control
Each TV undergoes rigorous testing and adheres to international certifications, ensuring the highest level of quality and reliability.
📚 Related: Ge Universal Remote Codes for LG TVs
---
Key LG TV Product Lines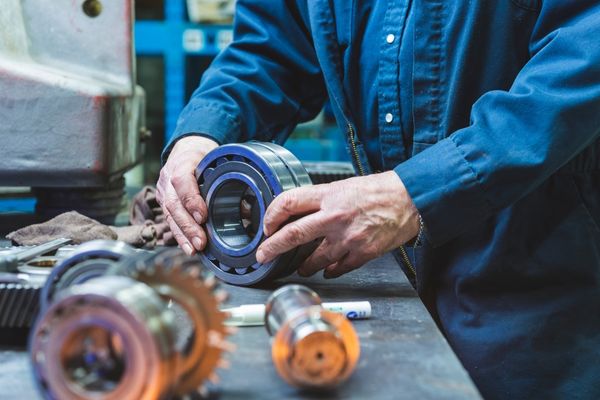 OLED TVs
OLED TVs are known for their exceptional picture quality and contrast, thanks to the self-emissive nature of OLED technology. With individual pixels producing light and color, OLED TVs achieve perfect blacks, infinite contrast, and vibrant colors for stunning visuals.
Legit Pick has a nice YouTube video ranks LG's C2 OLED TV as top of its class.
I really like this C2 Evo OLED 65″ model, which is a great value for what you get.
NanoCell TVs
NanoCell TVs use LG's proprietary technology that filters out impurities in colors, resulting in more accurate and lifelike color reproduction. This technology, combined with local dimming and advanced processing, delivers outstanding image quality with vibrant and accurate colors.
UHD 4K TVs
UHD 4K TVs from LG offer four times the resolution of Full HD TVs, providing incredibly sharp and detailed visuals. With advanced upscaling technology, these TVs can enhance lower resolution content, making it appear closer to 4K quality.
Smart TVs
Smart TVs by LG integrate internet connectivity and popular streaming services, making it easy to access a wide range of content. LG's webOS platform offers a user-friendly interface and supports voice control, simplifying your entertainment experience.
Upcoming and Innovative Technologies
LG is constantly working on developing new technologies to revolutionize the TV industry. Some potential future innovations include MicroLED displays, which promise even better energy efficiency and color accuracy, and transparent OLED screens, opening up new possibilities for creative installations and interactive experiences.
📚 Related: Best Remote Control Apps for LG
---
LG's Partnerships and Collaborations
Technology Partners
LG partners with leading tech companies to provide a seamless and feature-rich TV experience. By integrating Android TV from Google, LG TVs offer a wealth of apps, games, and streaming services. Additionally, LG TVs support AirPlay 2 and HomeKit from Apple, allowing seamless integration with iOS devices and smart home ecosystems.
Industry Collaborations
To deliver top-notch performance, LG works closely with panel suppliers and component manufacturers. These collaborations help ensure that LG TVs are equipped with cutting-edge technology, such as OLED panels and advanced NanoCell technology, resulting in breathtaking visuals and unmatched color accuracy.
📚 Related: How to Get Airplay on LG Smart TVs
---
Who Makes LG TVs: Conclusion
Summary of LG's Television Manufacturing Process
As we've discovered throughout our quest to address the questions of who makes LG TVs and where they are made, we have learned LG Electronics is deeply involved in the design, development, and manufacturing of their TVs. By maintaining a high level of quality control, collaborating with industry partners, and investing in research and innovation, LG ensures that their televisions always deliver an exceptional user experience.
Importance of Understanding Who Makes LG TVs and Where They are Made
Understanding who makes LG TVs and where they are made highlights the company's commitment to global production, ensuring that its products cater to regional demands and remain cost-effective. By being aware of the behind-the-scenes process, you can appreciate the quality, craftsmanship, and cutting-edge technology that goes into your LG TV, resulting in a superior entertainment experience.
So what do you think about my answer to the question of who makes LG TVs?  Were you surprised to learn by whom where they are made?
Disappointed or pleased?  Please leave me a comment below and let me know.
📚 Related: Philips Remote Codes for LG
---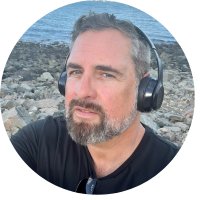 Tim Brennan is a technology blogger and hosts the @TecTimmy YouTube channel. He writes about smart homes at oneSmartcrib, home theaters at UniversalRemoteReviews, and AI in writing at Writeinteractive. A graduate of Northeastern University School of Journalism, he has written about technology for 30 years. Tim lives on the ocean in Nahant, Massachusetts.