In this article, I will give you the lowdown on how to update Kodi on Firestick and Fire TV Cube.
Want the short version?
To get the latest version of Kodi on your Firestick or Fire TV Cube, get the Downloader app from the Amazon App Store, type in this URL for the update: bit.ly/kodi-firetv, and click Go to install. Then follow the prompts to overwrite your version of the app with the latest version.
If you run into any issues, there are some other methods, including a paid option, that I will explain below.
---
Keep Kodi on Firestick Up To Date
I
love me some Kodi. It is one of the few apps out there that lets me play multiple file formats on Fire TV's Android OS. It is great to have installed on my Firestick or Fire TV Cube, in case I feel like watching a video that isn't normally supported by the Firestick.
The problem is that Kodi is not officially supported on the Firestick. You won't be able to install it from the Amazon Appstore. While there are plenty of guides to get around this, there are very few guides on how to keep the Kodi app up to date.
Because Kodi is not natively available through the Amazon App Store, it can be tricky to keep the app up to date. In fact, you will need to do manual updates once Kodi has been installed on your device. If you don't do that, you could be miss out on the latest Kodi features.
Since you can't keep your Kodi app up to date automatically, you need to put in a little bit of effort to do the updates. If you don't, then you may run into an issue (like I did) where the app simply stops working.
Thankfully, updating Kodi on Firestick isn't too difficult, and I have three methods that you can follow to do it.
📚 Related: How to Fix Fire TV Cube Black Screen
---
3 Methods To Update Kodi on Firestick in 2022
All of the methods here for updating Kodi on the Firestick are pretty straightforward. They each involve making use of external software to get the app updated. I suggest you read through all three methods to see which method you like best. In the grand scheme of things, it probably won't matter too much whether you choose method 1, 2, or 3.
I am going in with the impression that you have already added Kodi to your Firestick. This means that I will not be walking you through the full installation process of turning on developer options, external app updates, etc. in this post. This is because your device should already have that turned on since you initially installed it.
However, if you need to get Kodi installed, here is a video that I found on YouTube with step-by-step instructions (source TroyPoint):
Here is a summary of the three methods to get Kodi updates:
📚 Related: Best Remote Apps for Fire Tv Stick and Cube
---
Method 1: Use the 'Downloader' App
Using 'Downloader' is probably the easiest way to keep your Kodi app updated. And it's free!
 Step #1: Head to the Amazon App Store on your Fire device and search for Downloader.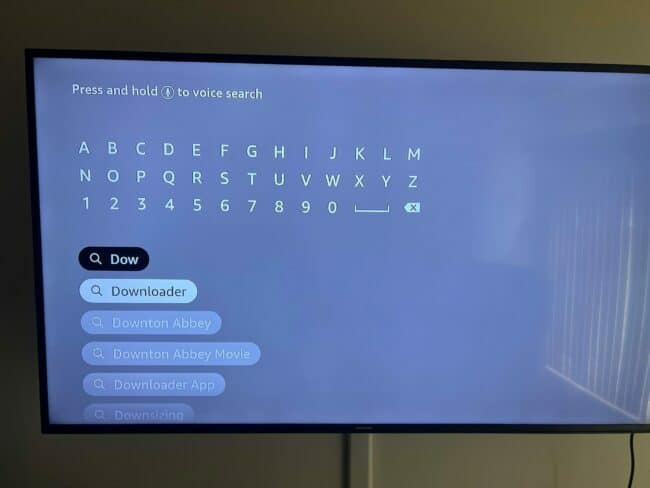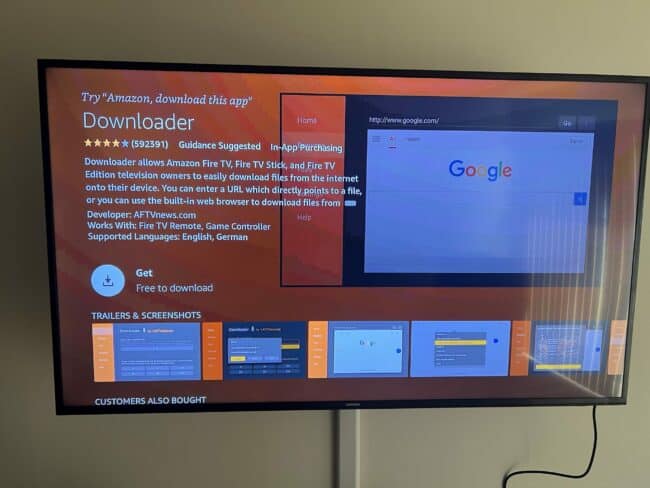 Wait for Downloader to finish installing.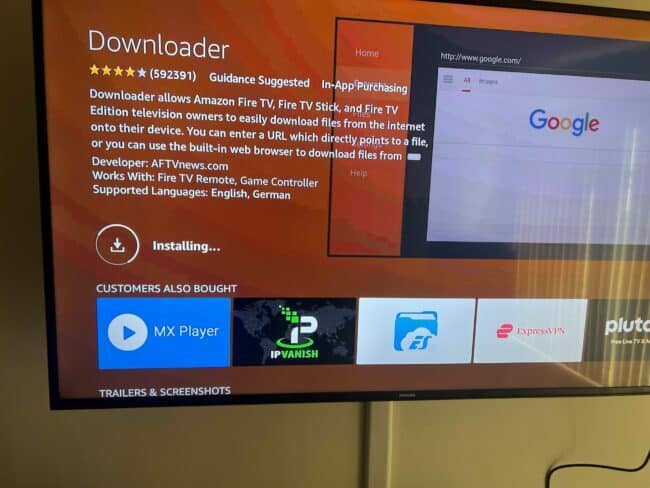 Step #2: Download   and install the 'Downloader' app.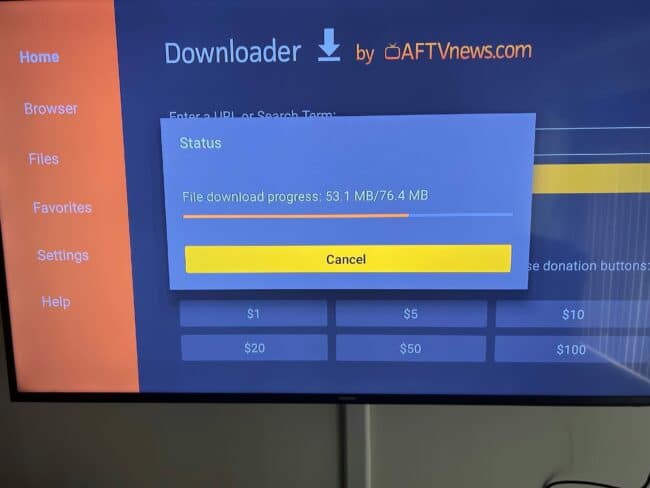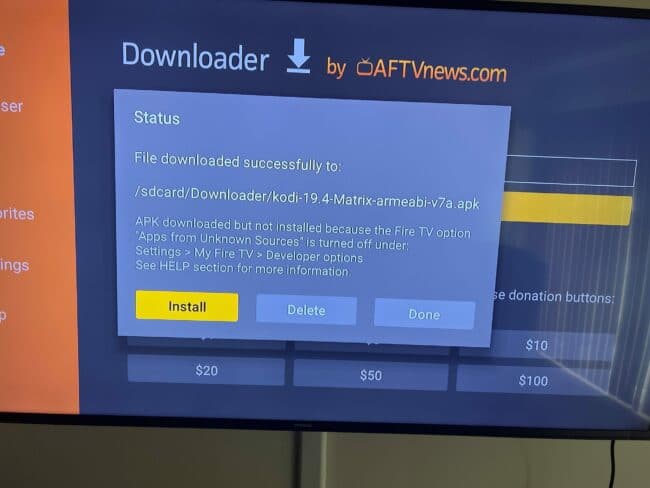 Step #3: Open the 'Downloader App'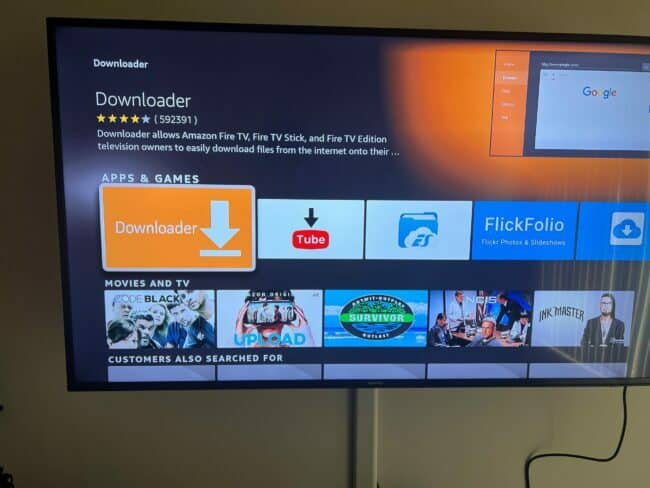 Type in the following URL using the onscreen keypad   bit.ly/kodi-firetv and click Go.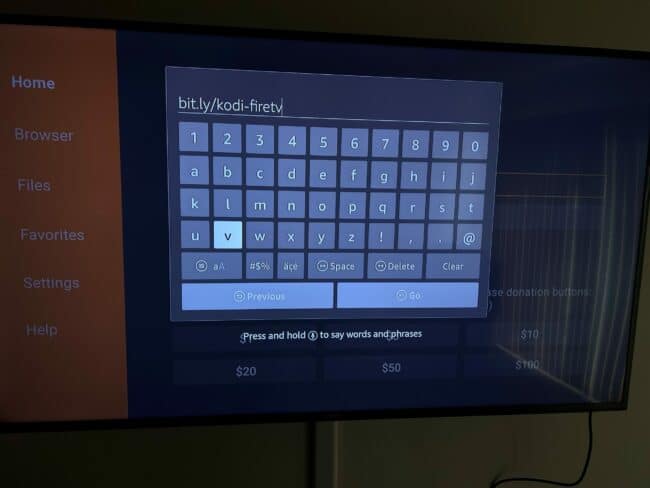 Step #4: Follow the prompts to install the latest version of the Kodi app. Click Install, Continue, then Allow.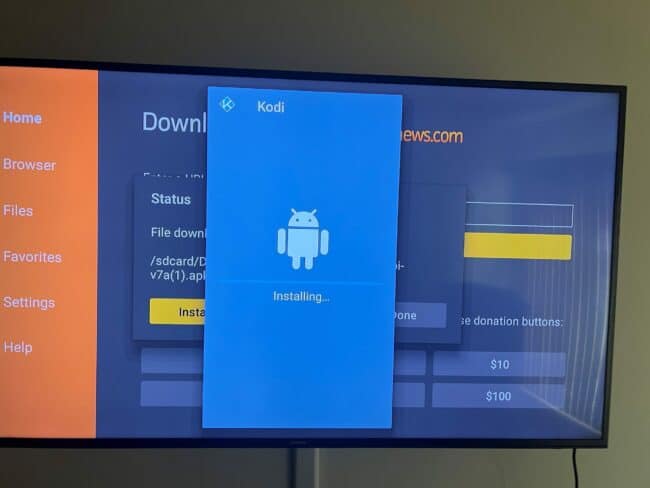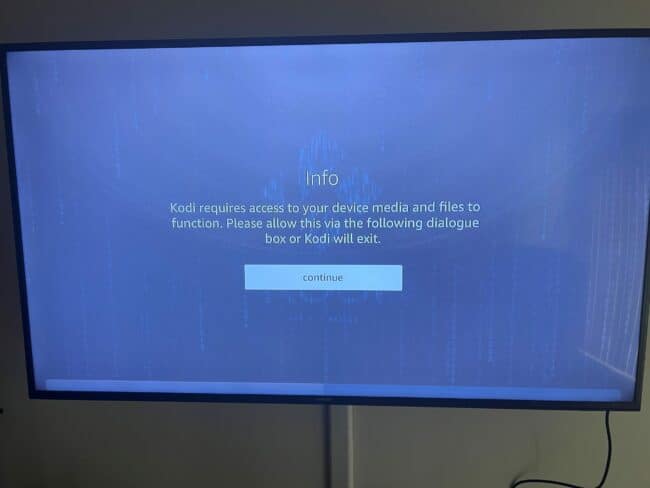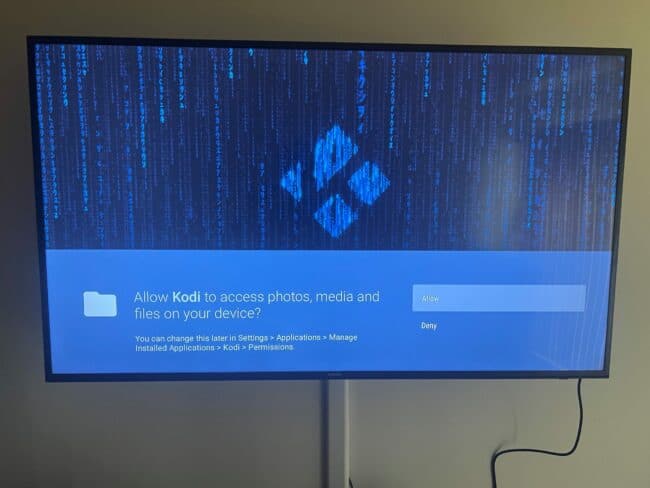 This should overwrite the old version of the Kodi app, and Kodi should now be installed on your Firestick or Fire TV Cube.
Note: This might not always work. For example, if the app is going through a major update you may experience conflicts with the older version on your Fire device. You could potentially end up with two different Kodi apps on your device. It is fine to delete the old one; just make sure that you transfer your settings across to the new version. If this is a concern and you have an older empty version of Kodi, the best thing to do is to delete the app and reinstall it (see my video above for steps to install from scratch).
📚 Related: How to Install Sportsdevil on Firestick
---
Method 2: Use ES File Explorer
ES File Explorer may be a bit more intuitive for some than using 'Downloader'. It is a better piece of software. I didn't include it at the top of the list because ES File Explorer costs money. If you do have $10 to spend on it, then this is the method that I recommend. However, if you are not really installing a lot of external apps, I suggest going with my free method above. It is unclear whether the free trial will let you do the Kodi updates.
 Step #1: Download ES File Explorer from the Amazon App Store.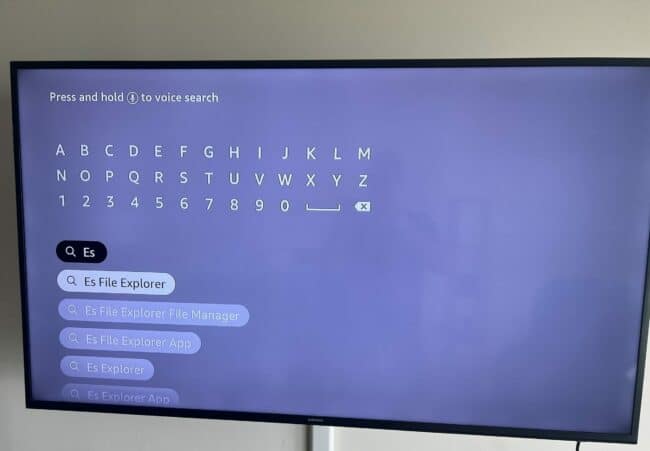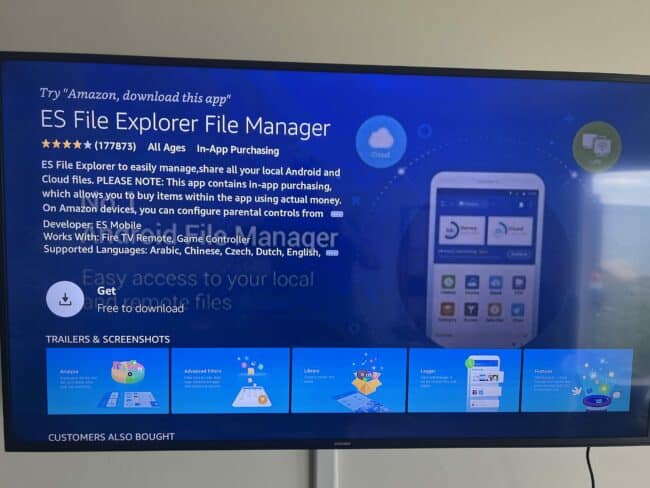 Step #2: Open   ES File Explorer. Click Agree and Allow to give the app Storage permission.
 Step #3: Select Tools.
 Step #4: Select   Check for Updates.
 Step #5: Select Install if there is a Kodi update.
 Step #6: Wait for the installation to finish.
This method will pretty much guarantee that you are installing the current version. There are no URLs to enter, and there will be no need for you to uninstall the previous version of Kodi.
📚 Related: How to Install Google Chrome on Firestick & Cube
---
Method 3: Use AppStarter
AppStarter is a slightly trickier method. You will need to go through ES File Explorer or Downloader to get it. Like the others, AppStarter is not available on the Amazon App Store. However, because AppStarter is one of the original sideloading apps, some people prefer it.
 Step #1: Download Downloader (or ES File Explorer)☝️.
 Step #2: Install AppStarter by entering this link into Downloader or ES File Explorer: https://bestforandroid.com/apk/firestarter-appstarter/.
 Step #3: Follow the prompts to get AppStarter installed.
 Step #4: Load up AppStarter.
 Step #5: Look for Kodi in the AppStarter list.
 Step #6: If there are updates available, click Update Now.
 Step #7: Wait for the installation   to complete.
---
How to Update Kodi on Firestick  – What Works For You?
I know that it can be tricky to update Kodi on Firestick without technical knowledge. Amazon makes it a bit difficult to do anything on the Firestick that doesn't involve the app store. While I regularly use 'Downloader' to keep Kodi up to date, I know that other people may prefer other methods.
📚 Related: Which Universal Remotes Work with Firestick?
Which of my three methods worked for you? Which was the simplest method for updating Kodi? Are you still finding it easy to keep Kodi up to date? Have you discovered another method that can keep Kodi up to date on your Firestick?
Please drop me a comment below and let me know.
If there are better methods out there, I will happily add them to this post. Together, we can ensure that keeping Kodi up to date on the Firestick is as simple as possible.
Hope this helped!
---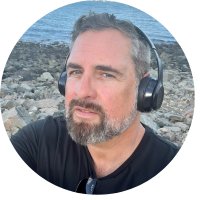 Tim Brennan is a technology blogger and hosts the @TecTimmy YouTube channel. He writes about smart homes at oneSmartcrib, home theaters at UniversalRemoteReviews, and AI in writing at Writeinteractive. A graduate of Northeastern University School of Journalism, he has written about technology for 30 years. Tim lives on the ocean in Nahant, Massachusetts.